There are about 8 million species of animals on our planet!
Ten thousand living species of birds, 6,400 extant species of mammals,
and 34,300 species of fish have been described.
And how many species do we know?
We created this collection to show the beauty and variety of the animal world.

Let's explore this incredible world around us together!
The card collection is based on the award-winning game Cardinal Land. The game was featured multiple times by Apple on the App Store and received Koji Ishikawa Prize by Digital Ehon Award in Japan:



"The animals, designed with only linear color surfaces, capture the characteristics of each animal well. The simple and comfortable shape reminded me of the beauty of Japanese origami."
The collection's art was created by a famous artist Mihai Tymoshenko. You can find more of his work on Behance and ArtStation.
We have prepared sets of collectible cards in eight different variants.
Be lucky to find the most rare and valuable ones!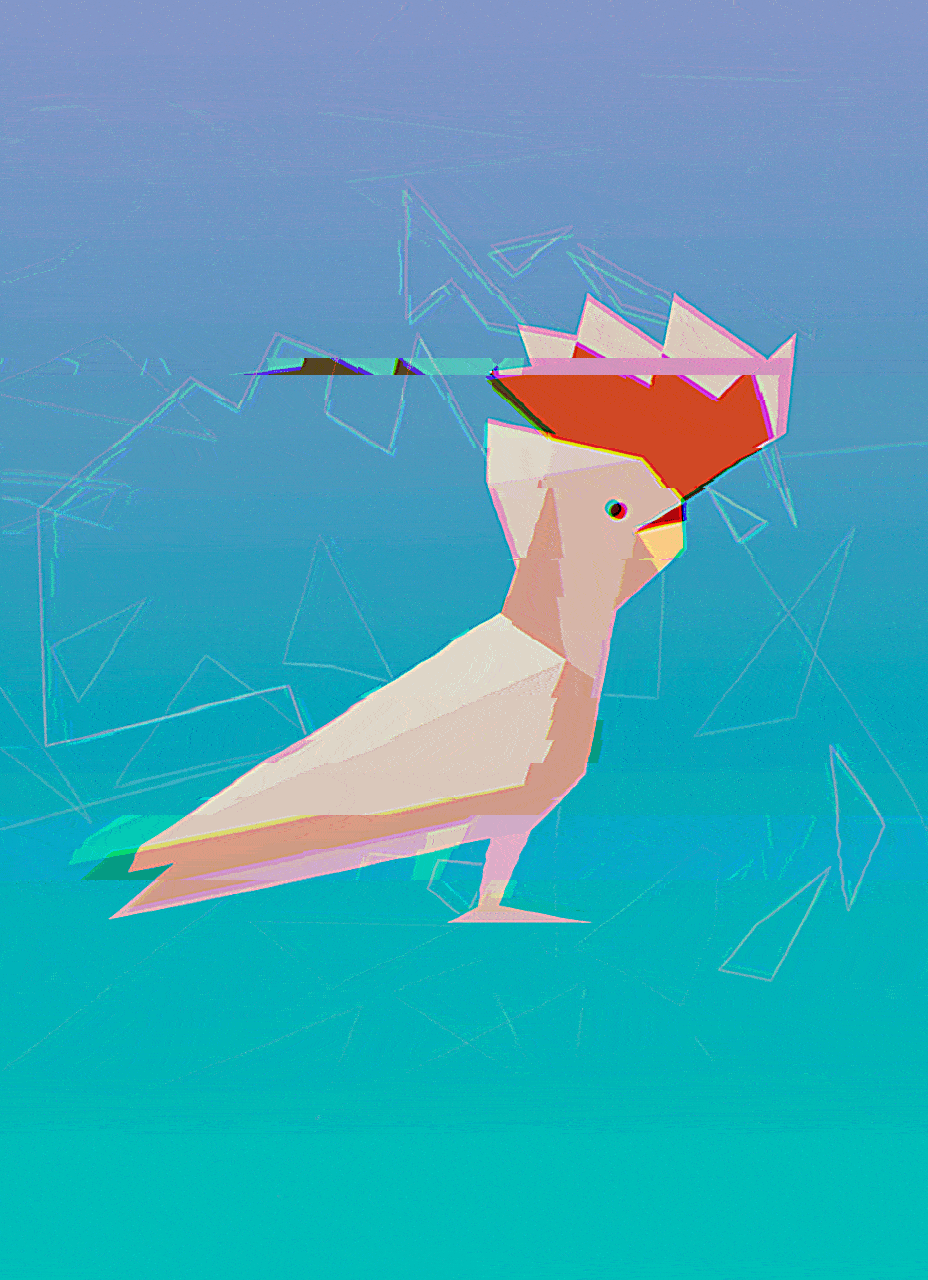 DISCOVER, COLLECT, AND SELL UNIQUE ANIMAL NFTS
Africa is the hottest continent on Earth. Lying almost entirely within the tropics creates favorable conditions for rich wildlife. Africa is home to many of the world's most famous fauna such as lions, rhinos, cheetahs, giraffes, hippos, leopards, zebras, and elephants among many others.
Europe is the continent with the highest population density. For centuries many animals were living close to humans and became domesticated, however wildlife were pushed back into remote places. Among domesticated animals you can find dogs, cats, pigeons, roosters, sheep, bulls and horses. While in reservations live wolves, foxes, bison, moose, deers, falcon, stork, and many others.
Asia has the world's widest climatic extremes, ranging from an arctic climate in Siberia to tropical climates in South-East Asia, and, consequently, produces the most varied forms of animal life. There are snow leopards and polar bears in the north and tropical species such as the Malayan tapir and the Komodo dragons in the South. Asia is also a home for monkeys, pandas, tigers, and elephants.
Since North America extends from north to south, the climate and ecology vary widely, from the arctic tundra of Northern Canada, Greenland, and Alaska, to the tropical rain forests in Central America. Therefore it has extremely diverse wildlife and is home to bison, raccoons, bobcats, beavers, bald eagles, grizzly bears, polar bears, reindeer, and many many others.
South America is generally referred to as the New World. South America's Amazon rainforests are some of the wettest places on the earth and have the greatest biodiversity in the world, with hundreds of animal species. In South America, there are different parrots, toucans, tamarins, cougars, armadillo, llama, and many others.
Oceania is used to denote the wider region encompassing the Australian continent, New Zealand and various islands in the Pacific Ocean. Four out of five animals that live in Australia only can be found there. Emu, rainbow lorikeet, kookaburra, colorful cockatoos, and, of course, the most well-known animals are kangaroos, wombats, koalas, and the dingos can only be found there.
Antarctica is the coldest, highest, windiest and driest continent on Earth. It is truly unlike anywhere else on Earth. The wildlife of Antarctica are extremophiles, having to adapt to those extreme conditions. Whales and seals live in the ocean surrounding the continent and it is a home for about 5 million penguins!
We have worked for a long to create top-quality

NFT

art in the

WAX

blockchain.
Every card is hand-drawn with attention to the smallest detail, color, and shape in every animal picture.